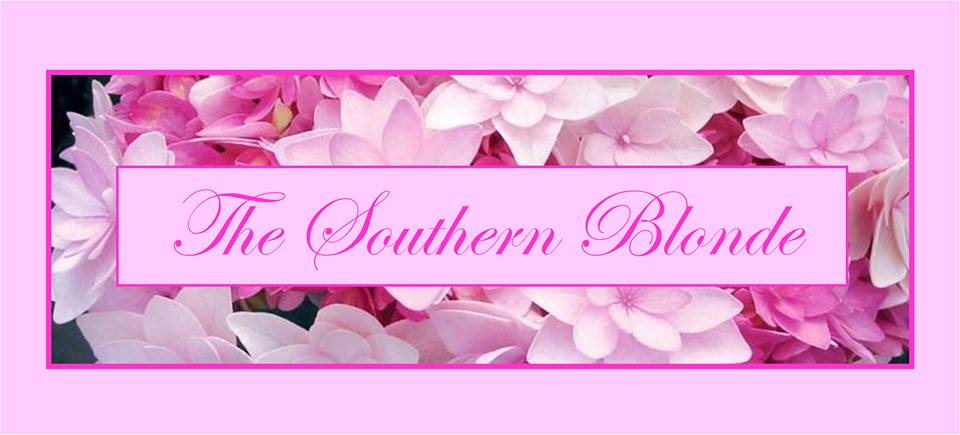 I'm just a southern girl who loves fashion, beauty, and pop culture.  I'm a southern belle at heart and will enjoy sharing southern-isms with you.
*****
Loves:
To sparkle.  My girls are the best.  Adore dogs and horses.  Love all-American boys.  Books.  Justin Timberlake.  Shopping.  Family.  Diamonds & pearls.  Certain celebrities.  Chanel.  Michael Kors.  Big sunglasses.  Monograms.
*****
I am southern.
I am blonde.
I am the southern blonde.
Stay beautiful!
-SB