If you are like me, you have been searching for the Tiffany Blue Stella Fossil watch from the moment you saw it.  Unfortunately, I was a little a late to the game to pick up this watch and now it just taunts me on Pinterest.  BUT…I have found an excellent stand in to take the place of this Fossil watch.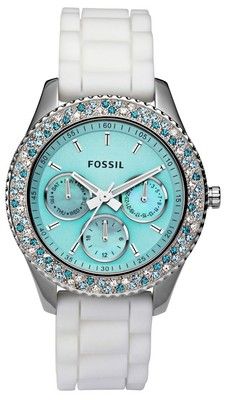 Now, it's not the same as owning the actual name brand version, and occasionally, one will come up for sale on eBay for those of you who just have to have the brand.  But for those of us who just want the watch because it's so ah-mazing, I've found a really good replica. Check out this one from Charming Charlie: Tick Tock Twinkle Watch.  It's a steal at $18.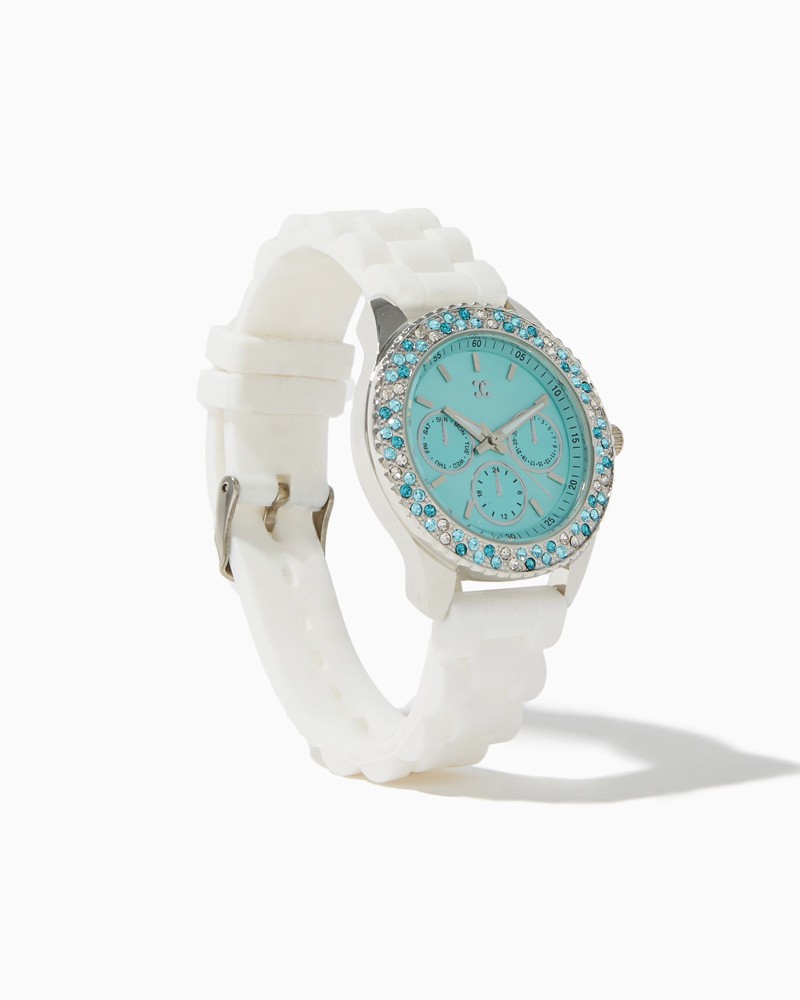 Pretty good, huh?  Be sure to select the Light Seafoam color option as that is what this one is.  You can pick one up for yourself below!

Stay beautiful!
-SB