This past weekend I went with my girls to Mississippi for a dressage horse show.  In the south, it's hard to not to be involved with numerous activities, especially ones that require being outdoors.  Football games, horse shows, hiking, going out on the lake…you name it, it's happening.  As a southern belle, you can be at the fanciest function one night and hanging around the barn next–and look fabulous doing it all!
I did an earlier post on style inspiration for what to wear to a horse show.  They're all different so please dress accordingly.  I had the best time cheering on my friends and spending time with the girls.  A little shopping, eating, and lots of laughing were done.  The facilities were beyond gorgeous, and everyone did well.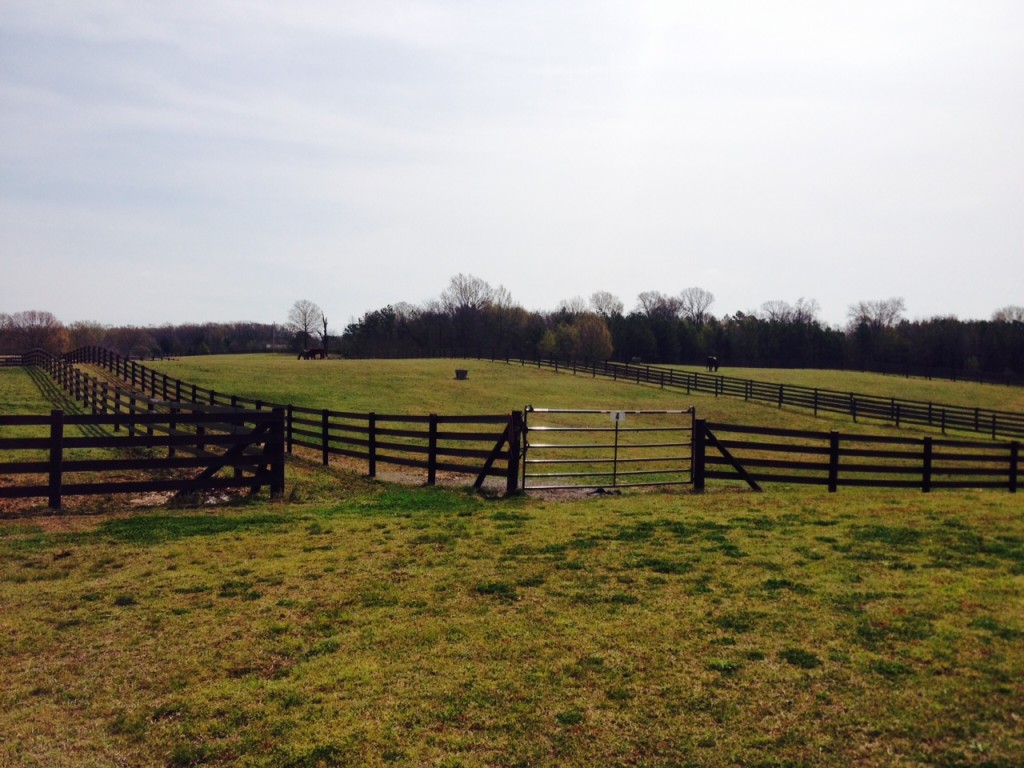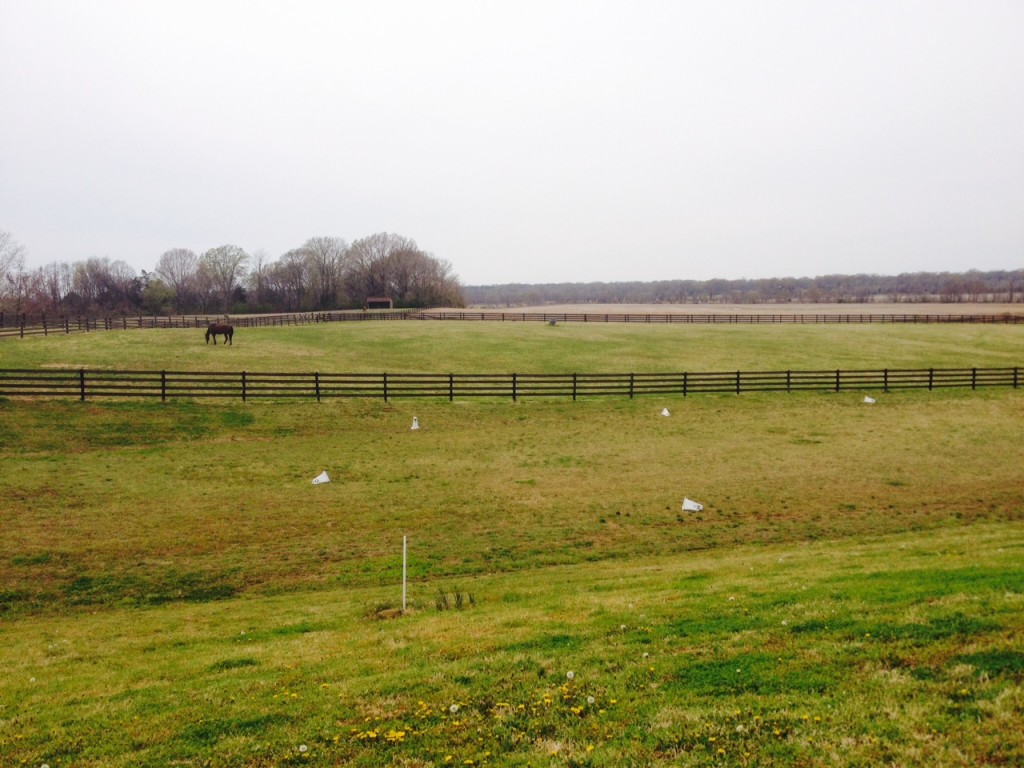 There is a nearby cheesecake place that is a must stop every time I go through!  This trip I ordered the plain cheesecake with strawberry topping…heaven!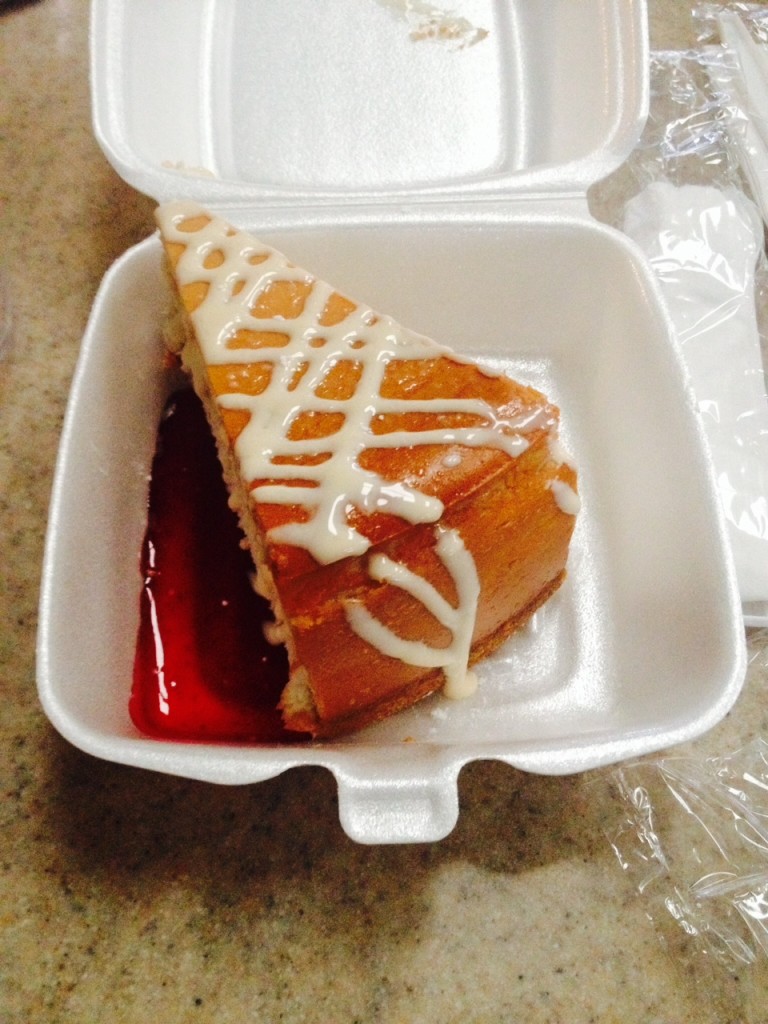 You may be wondering what is a dressage horse show.  Dressage involves complete training of horse and rider who perform a series of movements in a large rectangular ring with the movements becoming progressively harder as they move up the levels.  Think ballet for horses.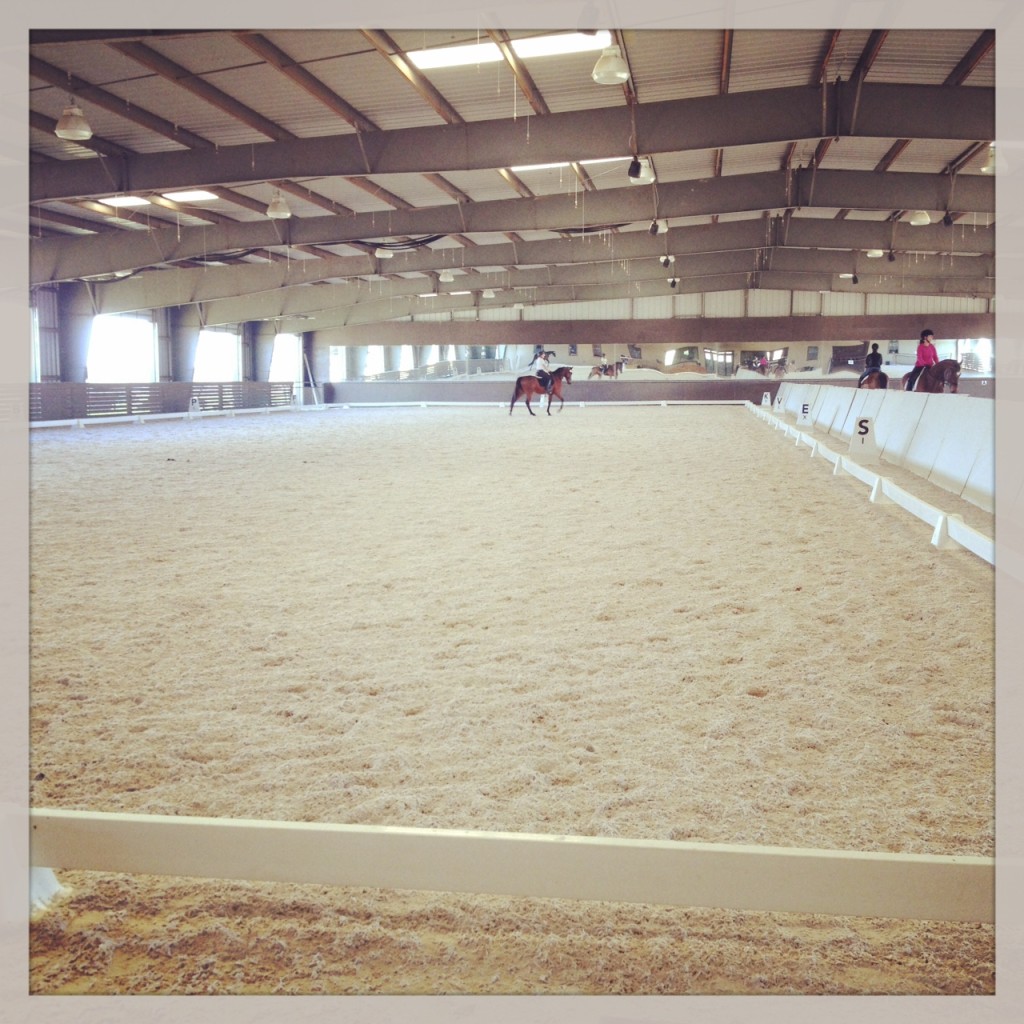 Make sure you pack these items if you're headed to a horse show!
boots (not cowboy boots, these boots)
sunglasses (aviators)
hat (stylish ball cap or military hat)
button up shirts are very equestrian (think Middy 'n Me)
lip balm (try this budget friendly one by NYX)
You're all set!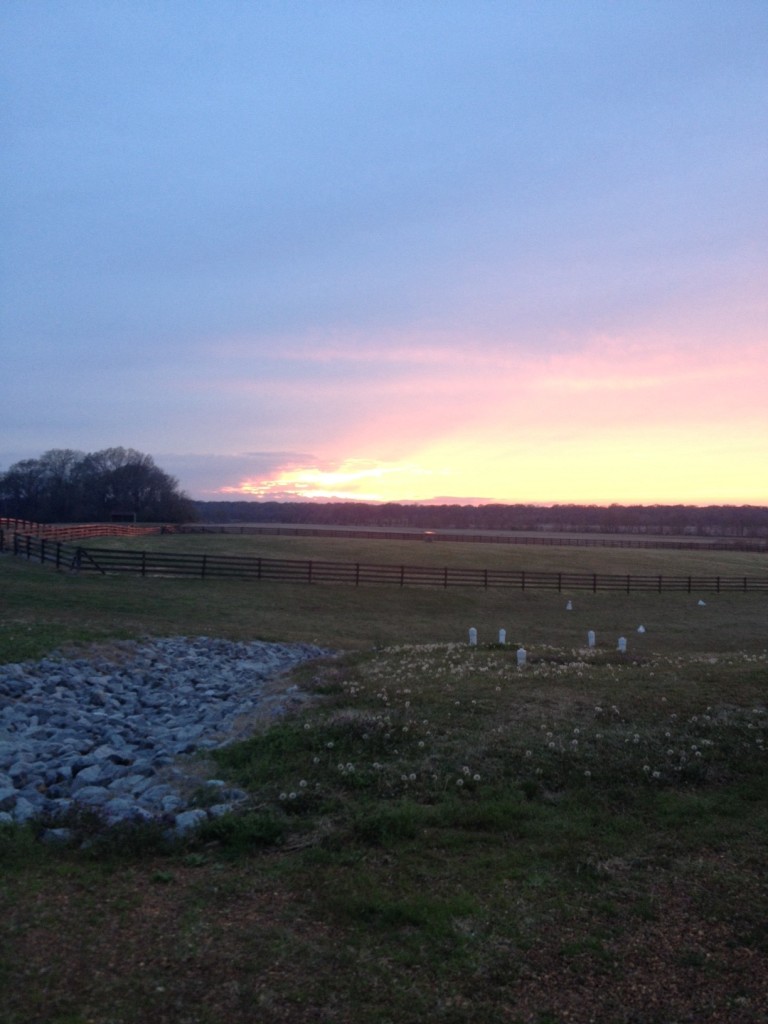 Stay beautiful!
SB