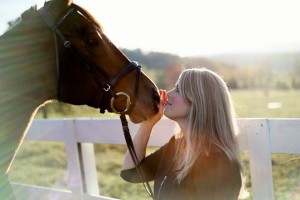 The Southern Blonde is a Southern style blog featuring articles pertaining to fashion and decor to beauty tips to pop culture.  I'll even throw in some Southern-isms from time to time.  I am a blonde Southern belle at heart and I love sharing what catches my fancy.  So pull up a chair, grab a glass of ice cold sweet tea, and hope you enjoy reading The Southern Blonde!
Don't forget to follow us on social media and on Blog Lovin so you never miss a thing!
Stay beautiful!
–J
Interested in a button swap?  Just shoot me an email with your button and I'll be happy to post it.  You can grab mine below.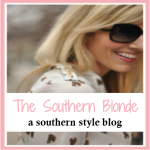 <div align="center"><a href="http://www.thesouthernblonde.com" title="The Southern Blonde"><img src="http://thesouthernblonde.com/wp-content/uploads/2014/06/SB_Button4.jpg.png" alt="The Southern Blonde" style="border:none;width:200px;height:200px" /></a></div>